U.S
Tornado rips through Alabama, causing 'significant damage' as winter storm impacts Midwest
A tornado ripped through Alabama on Monday night, collapsing buildings and trapping people in their homes.
The National Weather Service in Birmingham, Ala., said the tornado impacted the Fultondale area of Jefferson Co, causing "significant damage."
The storm damaged businesses, homes, knocked out power and debris blocked roads in the area. A guest who was staying at a Hampton Inn in Center Point told CBS 42 that roof of his room collapsed.
Fultondale Mayor Larry Holcomb said the city has received about 20 reports of minor injuries after the storm passed through the area.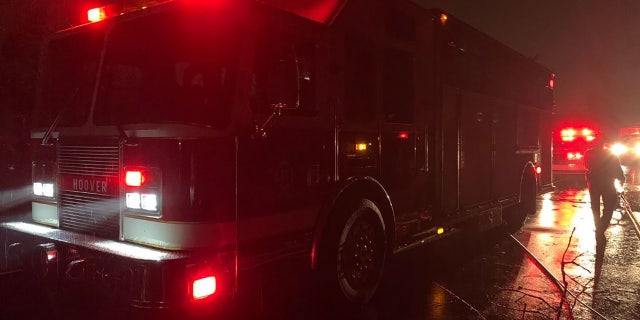 "There are still people trapped in their homes that we are trying to access at this time," Holcomb said.