ICC World Cup 2019: Where and How to book World Cup Tickets online, Buy Tickets Online at ICC, Viagogo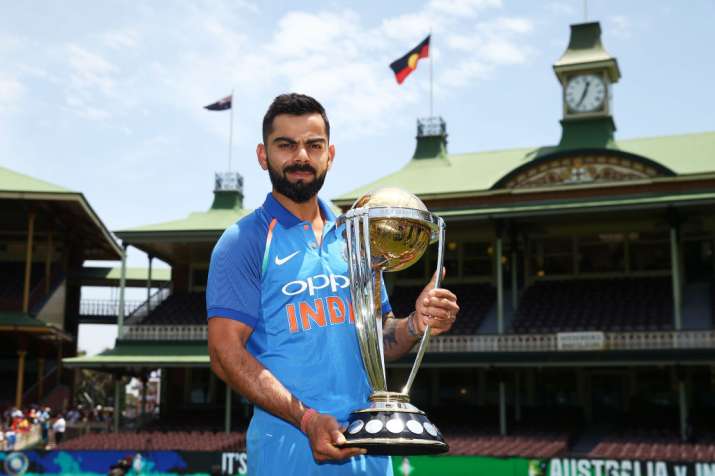 Where, When and How to Buy and Book ICC 2019 World Cup Tickets Online
Here you can get all the details as to When, Where and How you can buy and book the 2019 ICC Men's World Cup tickets online. With the quadrennial tournament being hosted in England and Wales this summer starting May 30, you have to register an account in the ICC official World Cup site. Once you have bought the ticket for the particular match or day, the ticket will be sent by Royal Mail Tracked, or DHL Tracked for overseas delivery. If you are not registered, you will have to create an account Here. You can get all the details as to When, Where and How you can register your account, tickets online and much more. Here are the FAQS (Frequently Asked Questions). 
Where can you purchase tickets for 2019 ICC World Cup?
You can purchase tickets for the 2019 World Cup at VIAGOGO and ICC.
Where can you register an account to buy 2019 World Cup tickets?
You can register an account at the ICC Official World Cup site. 
How to book a World Cup ticket for a particular stadium or match?
You can book a World Cup ticket at the ICC Hospitality tickets which is available on the official site. WARNING: Do not buy tickets from unofficial sources as instructed by the ICC.
How to buy World Cup tickets from VIAGOGO?
You can book tickets for the World Cup by opening the VIAGOGO. Tickets for every match is present, but the tickets are being sold at a fiery pace. So book your ticket ASAP if you want to witness the World Cup live.
This time the World Cup will have only 10 teams and the group stage will be the round robin where every team will clash against each other to enter the semifinals of the tournament.
The ten teams who will participate in the cricket extravaganza are England (hosts), Australia, Bangladesh, India, New Zealand, Pakistan, South Africa, Sri Lanka, Afghanistan and West Indies.